50MG CBD CAPSULES ENDOCA 30caps
Description
Endoca's heated formula with 20% hemp extract possesses our rich CBD cannabinoid formula, as well as other vitamins, minerals and vegetable waxes that are often missing from our diet. An organic and gluten-free supplement to add to your healthy diet. This high concentration CBD paste can help stimulate the body's endocannabinoid system. As with all Endoca products, our oil extract is produced under pharmaceutical control for optimum quality.
What is RAW?
RAW – At Endoca, they believe that preserving hemp in its natural state is the key to synergy with our body's natural biochemistry. The optimal levels of cannabinoids, cofactors, micronutrients, terpenes, flavonoids, essential fatty acids in our very strong extract help to better manage life stress; regulate sleep, appetite, mood and stimulate the endocannabinoid system.
PRODUCT BENEFITS
A single capsule contains 50mg of CBD CBDa
Supports daily well-being
1500mg of CBD CBDa per bottle
Discreet, easy to swallow and a reliable dose
Suitable for strong doses
INGREDIENTS
Normal variation: Hemp extract(50%), Omega 3 (0.75g), Omega 6 (2.5g), Vitamin E (5mg) phytocannabinoids cannabidiol 15% (CBD 1500mg), low concentrations of the natural forms of (CBC, CBG, CBN)
RAW variation: Hemp extract (50%), Omega 3 (0.75g), Omega 6 (2.5g), Vitamin E (5mg) phytocannabinoids cannabidiol and cannabidiolic acid 15% (CBDa CBD 1500mg), low concentrations of the natural forms of (CBC, CBG, CBN)
Terpenes: Myrcene, Limonene, Alpha & Beta-pinene, Linalool, B-caryophyllene, Caryophyllene oxide, Terpinolene, and Humulene.
Other natural molecules: Cannabis plant waxes, alkanes, nitrogenous compounds, amino acids, ketones, flavonoids, glycosides, vitamins, pigments, water, cofactors, and co-nutrients.
*Cannabidiol (CBD) is a natural constituent of the hemp plant.
No preservatives, artificial colors, vegan, gluten-free, non-GMO
SUGGESTED USE
50mg capsules are swallowed whole on an empty stomach.
Recommended usage is 1-2 capsules a day as a dietary supplement. Maintain consistency with your doses to successfully see results.
Store in a cool, dry place and avoid exposure to heat or sunlight.
Each capsule contains 50mg of CBD CBDa extract
UNLOCKING THE SECRETS OF NATURE
Endoca's CBD capsules come in the form of vegan gel capsules and are gluten-free and completely kosher.
The capsules are made from 100% vegetable ingredients, contain no animal by-products, preservatives, artificial colors, starch, sugar, corn, wheat or dairy.
To make these capsules we use the unfiltered first extract (hemp oil) with CBD which is very thick and waxy. We use CO2 from the air you breathe to extract all the beneficial molecules that are produced a unique extract from the whole plant by gently heating the plants after extraction. When heated, the CBDa changes into CBD.
The unfiltered hemp oil can be compared to gently heating the hemp plant, retaining the active molecules in the original plant.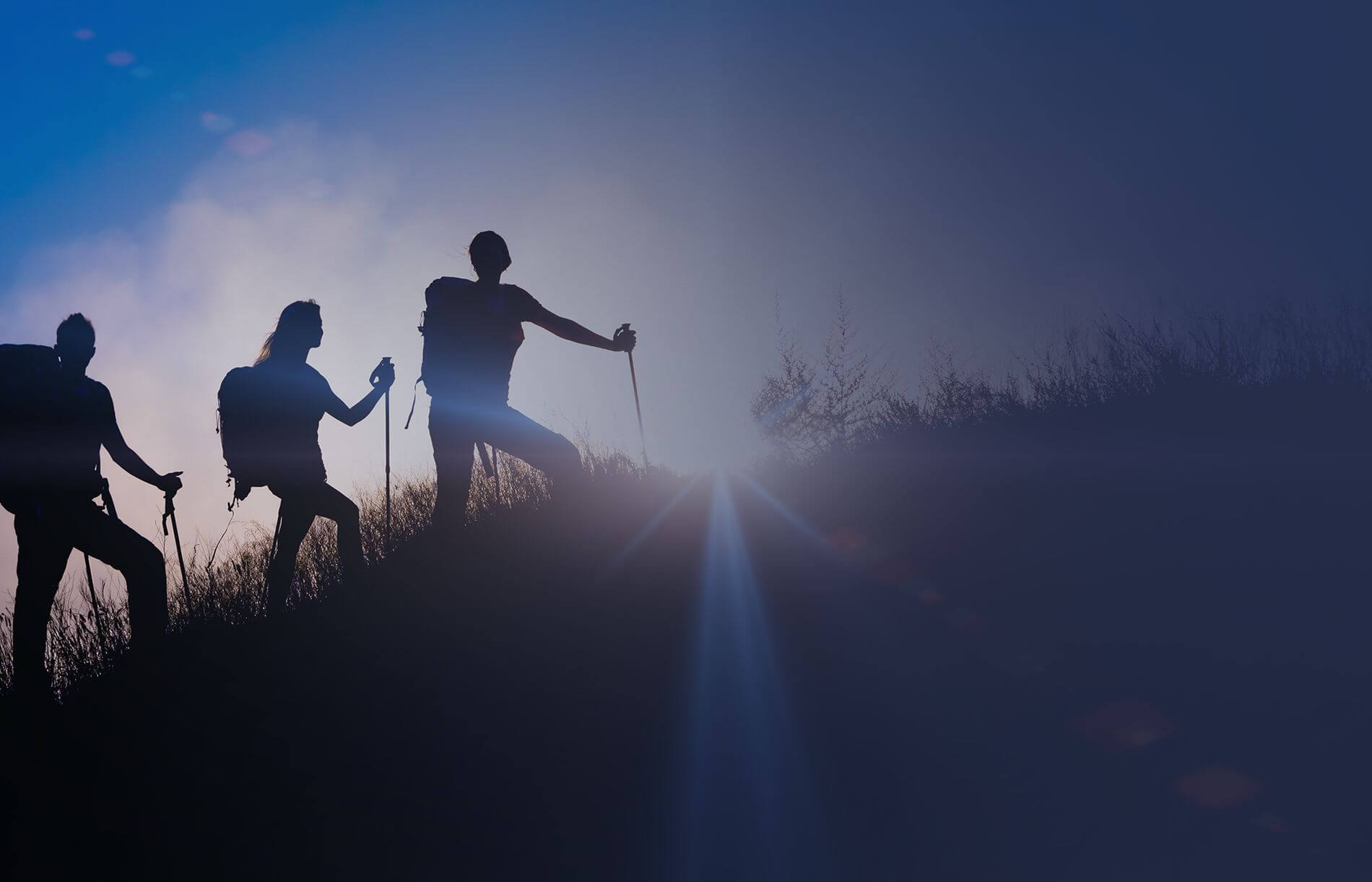 EAT, SLEEP, RELAX
These are deal breakers when it comes to good health and without them our well being can suffer. Plant compounds in hemp such as cannabinoids, terpenes, plant waxes and micronutrients work in synergy with our own biochemistry to bring about a sense of holistic health.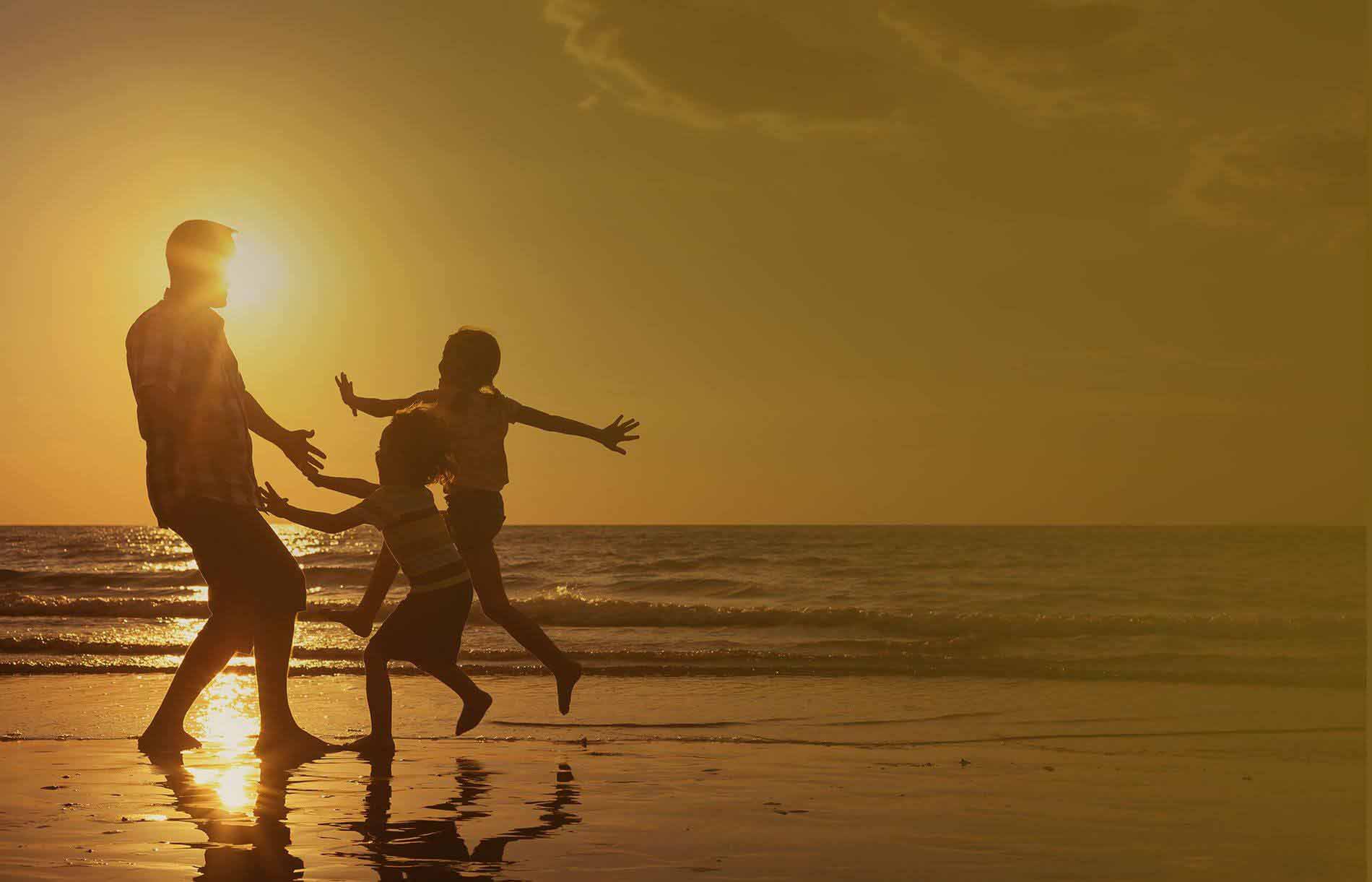 THE POWER OF NATURE IN A CAPSULE
If you are looking for an easy to swallow way of enjoying the pure plant power of unfiltered hemp, then our CBD capsules could be for you. It's a great way to benefit from hemp's complex structure and unique combination of over 400 molecules without the hempy after taste. Endoca's proprietary formula contains important cannabinoids, vitamins, minerals and plant waxes that are often missing from our diets. You'll get this and more in one simple capsule.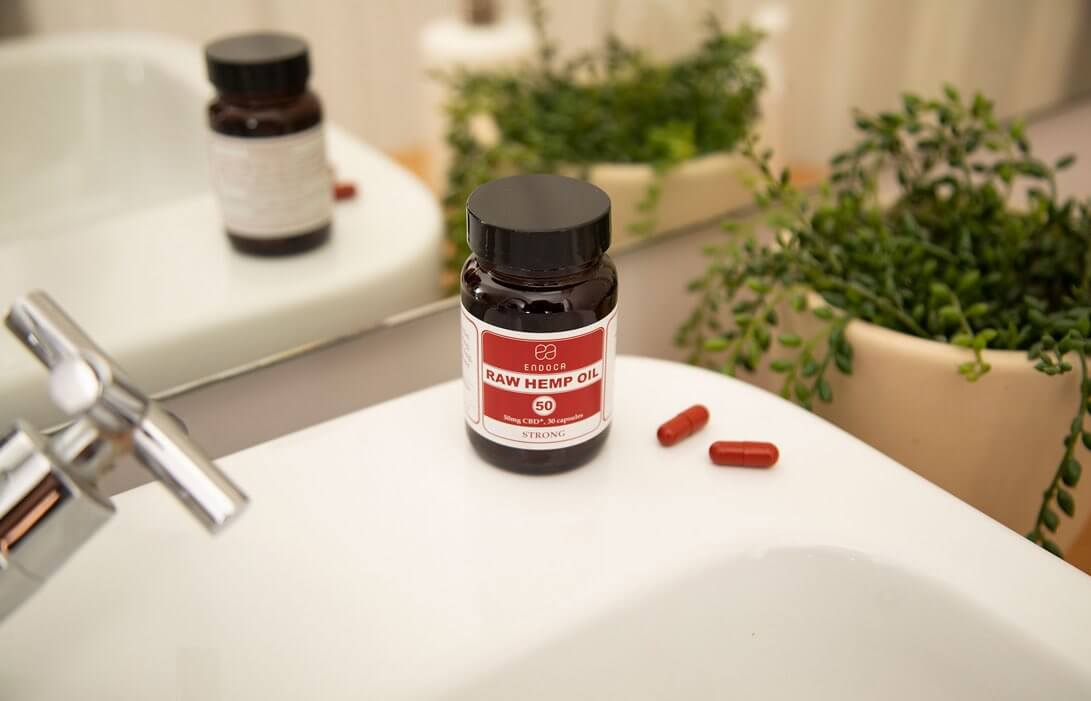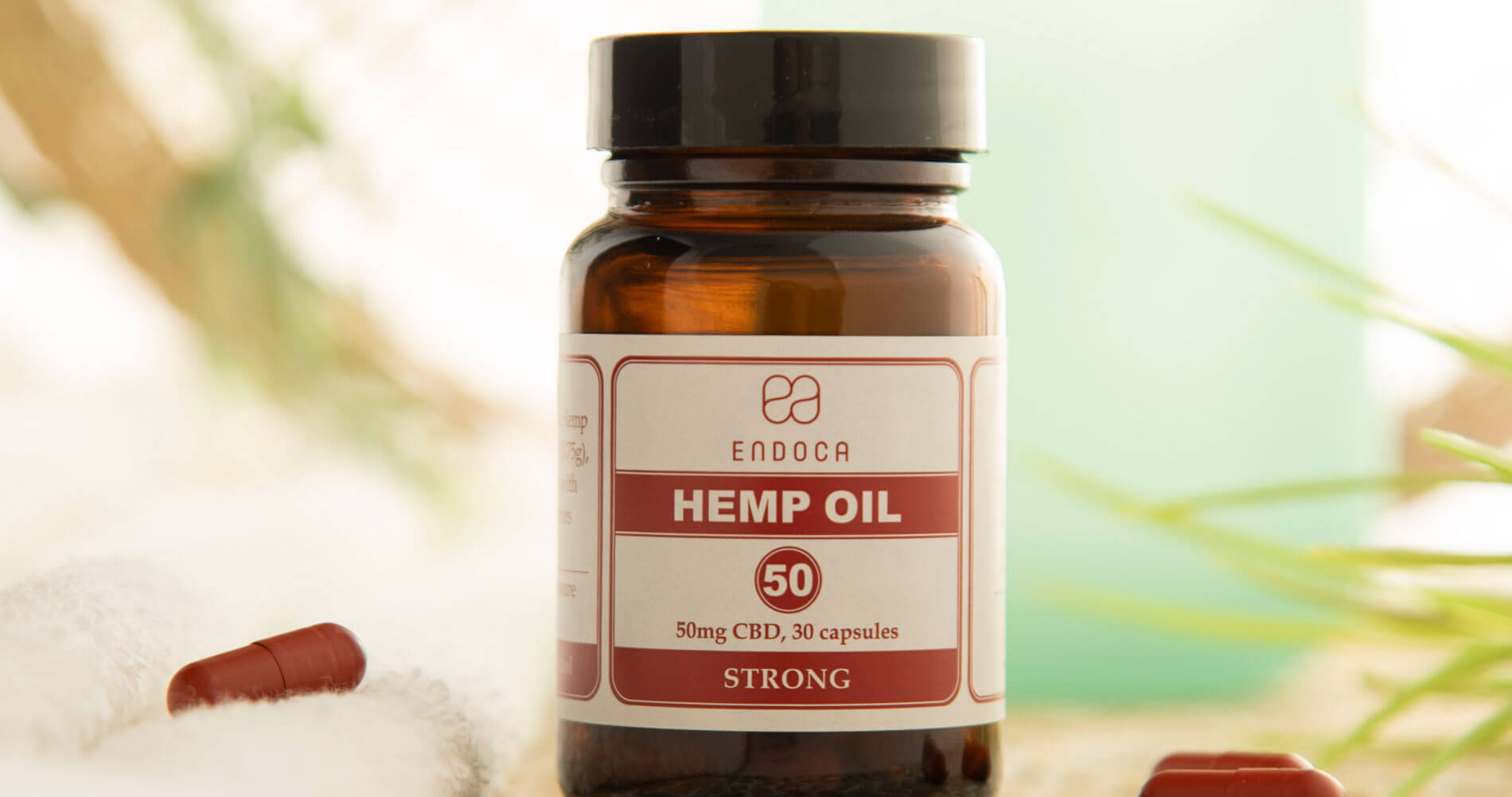 PHARMACEUTICAL CONTROL DELIVERS STANDARDIZED EXTRACTS
Endoca is constantly striving to ensure that our customers get exactly what they see on the label. To do this we employ rigorous laboratory testing and a strict pharmaceutical standard control that guarantees consistent potency and purity.
Our team of experienced scientists, herbalists and nutritionists work hard to produce our organic extracts to the highest standards of good manufacturing practices.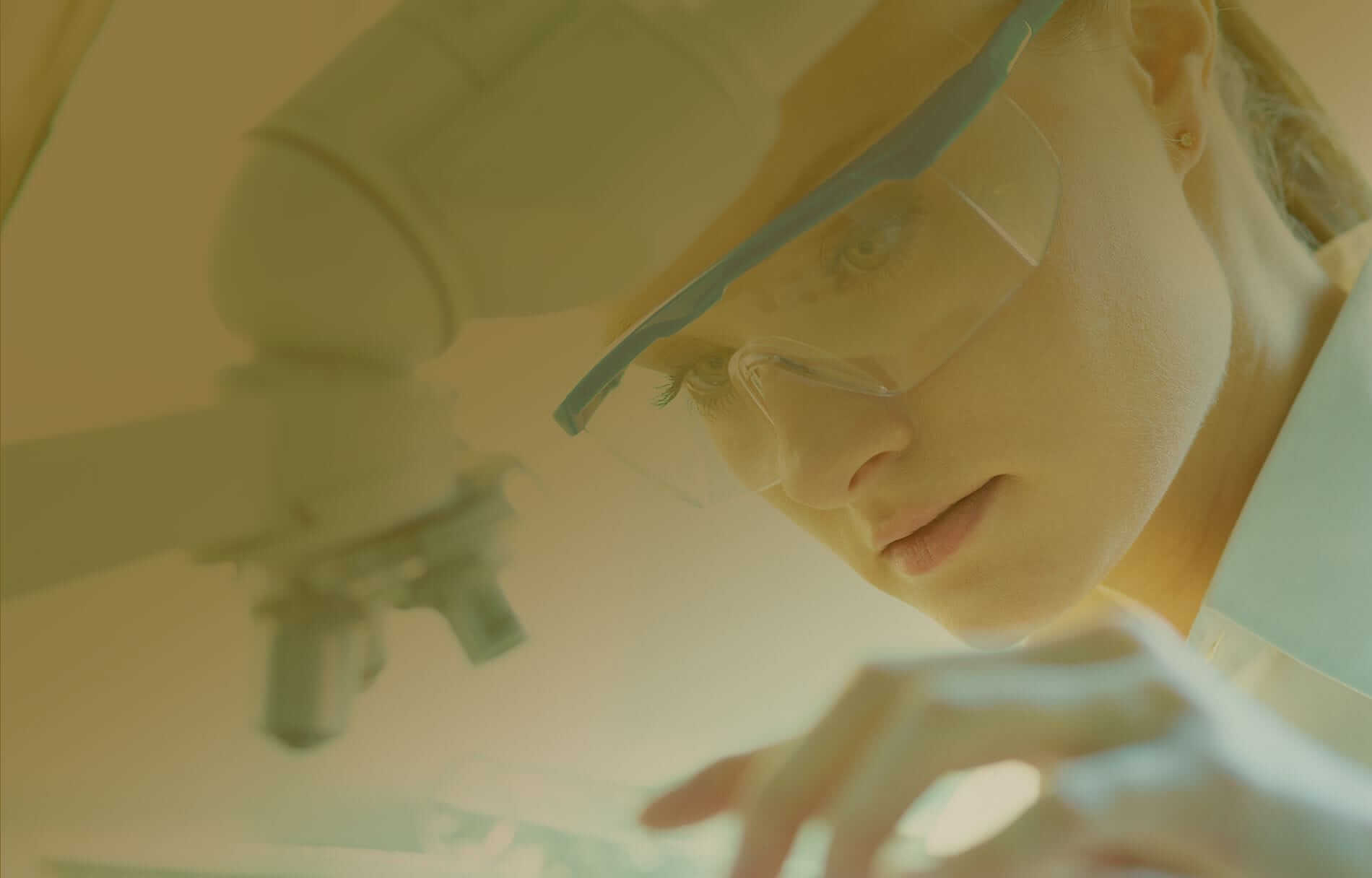 SIMPLE AND EFFECTIVE
Each CBD capsule contains 50mg of CBD (Cannabidiol), from organic certified hemp cultivars that are free from pesticides, herbicides and chemical fertilizers. The oil also includes the plant waxes, as well as co-factors and co-nutrients.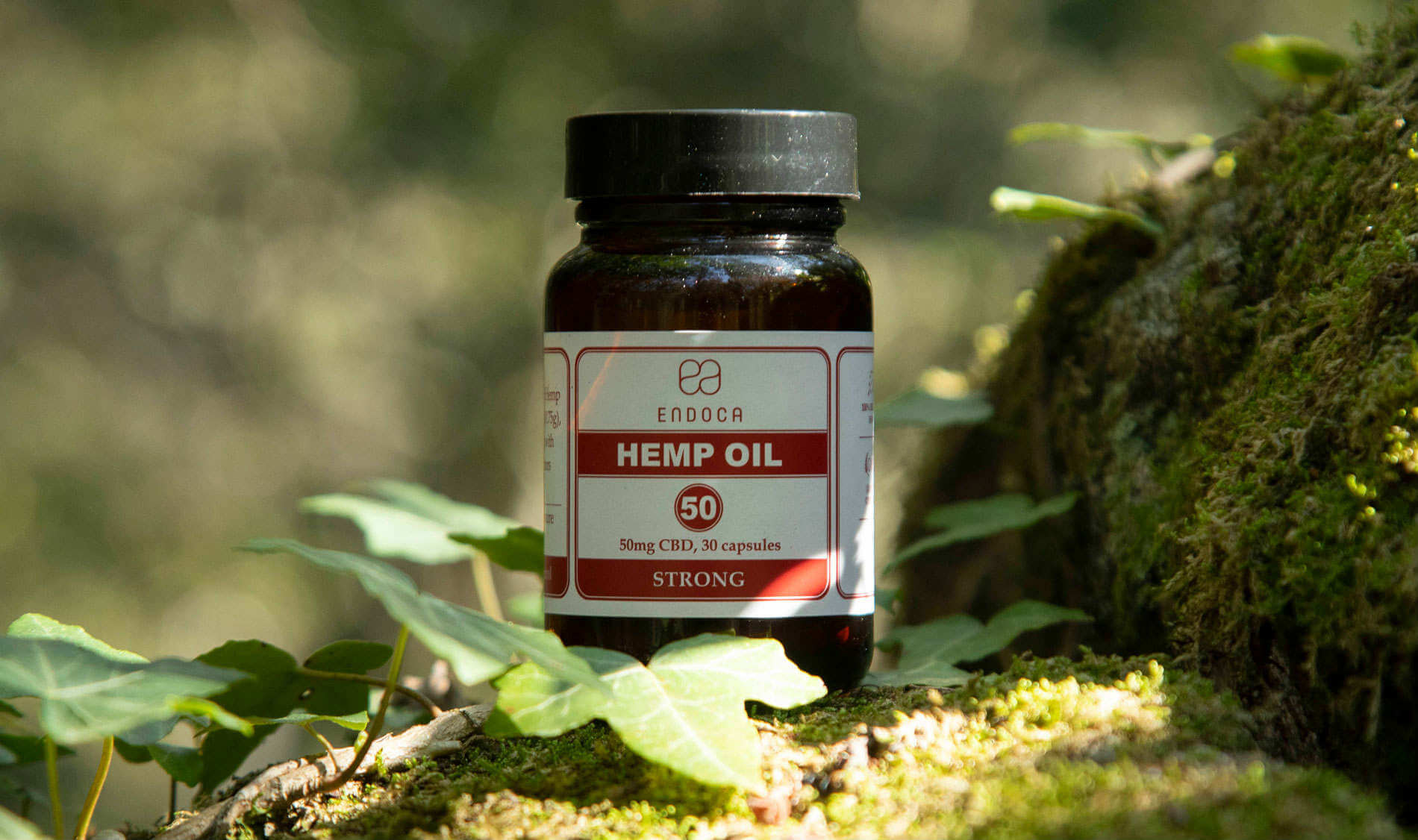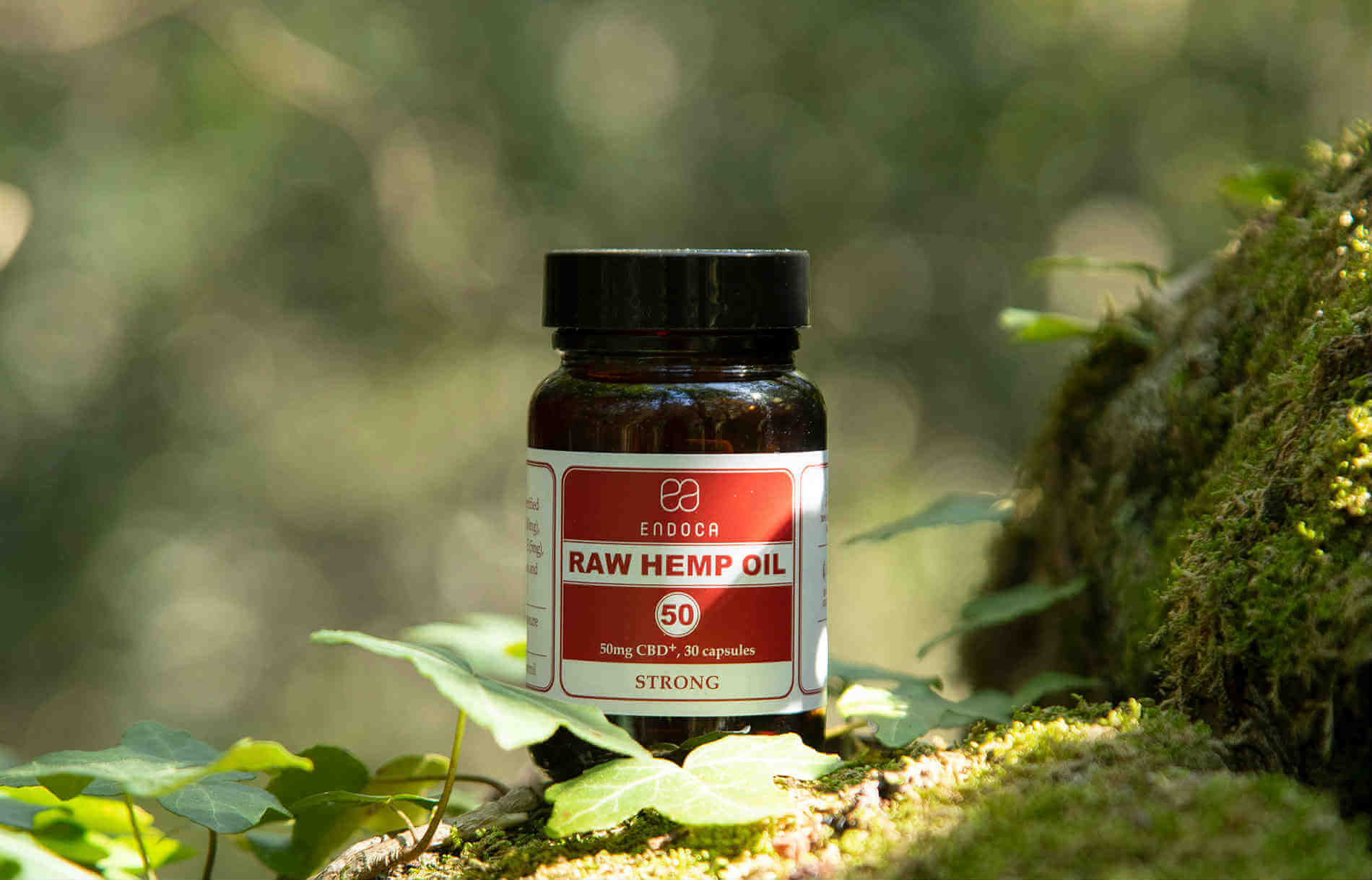 HEMP HELPS MAINTAIN A HEALTHY BALANCE
The cannabinoid CBD, found naturally in the hemp plant, stimulate our endocannabinoid system – our body's natural balancing mechanism regulating biological functions such as sleep, appetite, mood, pain and our immune system. Sometimes due to the stressors of modern life, this internal balance can become compromised.
At Endoca we believe hemp to be a natural solution as it produces phytocannabinoids that are similar to our own. Adding hemp oil to your wellness routine helps to keep your cannabinoid levels in check.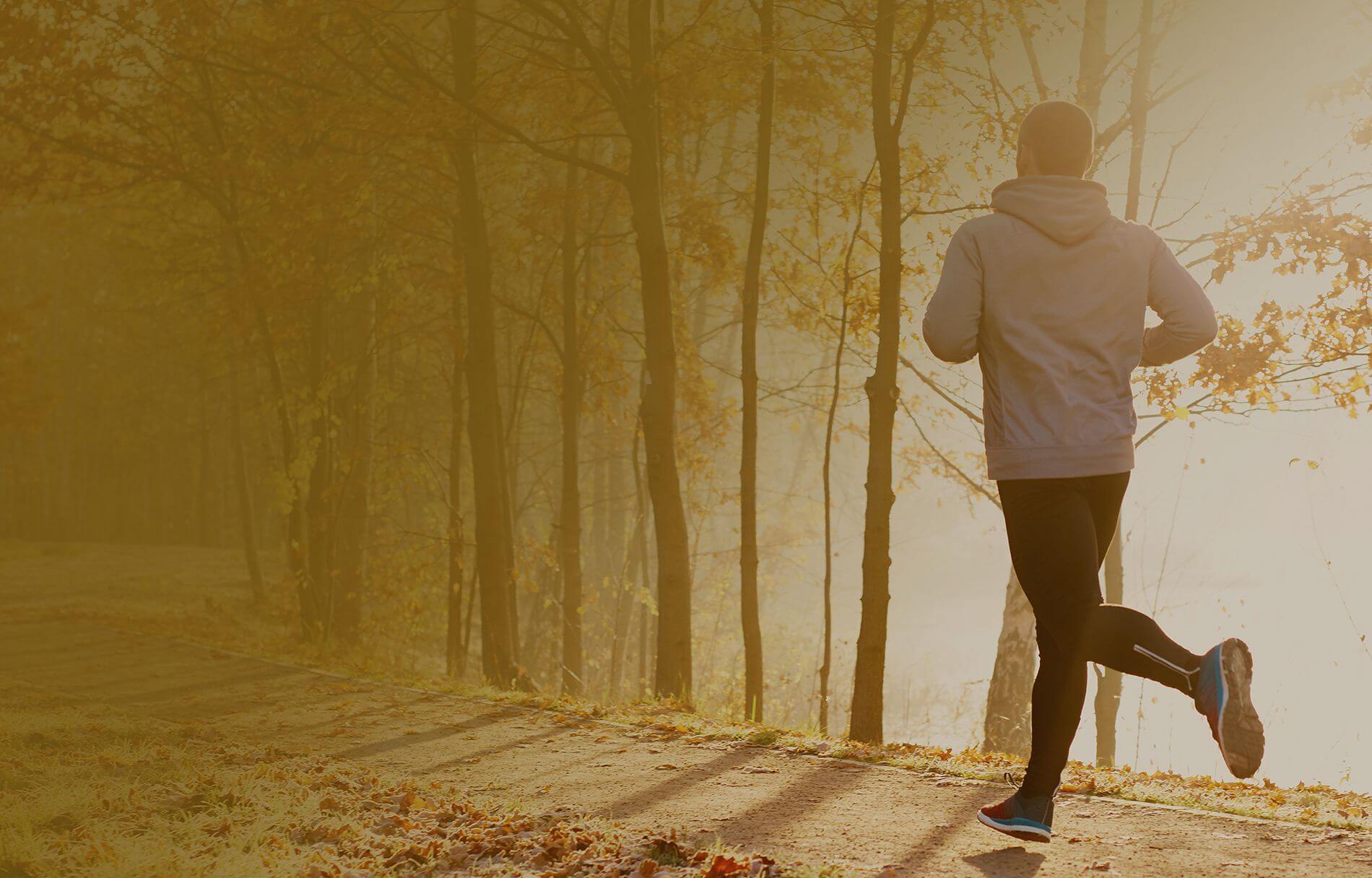 Additional information
| | |
| --- | --- |
| Weight | 0.5 kg |
| Dimensions | 5 × 5 × 9 cm |
| brand | |
| concentration | |
| capsule_concentration | |
| choose_amount | |
| choose-your-preferred-option | |
| price_per_mg | |