CBD CHEWING GUM 150MG CBD ENDOCA
€12,00
Endoca CBD chewing gum is a fantastic way to experience the benefits of the hemp plant, with none of the environmental hazards of normal chewing gum. Once disposed of our 100% biodegradable gum will simply breakdown and dissolve. Possessing no artificial colors or preservatives. Endoca gum maximizes the bioavailability of CBD through oral absorption and is sweetened for taste with mint and xylitol.
Description
PRODUCT BENEFITS
Consumption helps to save Amazon forests Supports daily wellness
No synthetic ingredients. 100% biodegradable
Sugar-free with a natural minty taste
Suitable for beginners
Discreet & travel-friendly
100% NATURAL INGREDIENTS
Plastic free gum, made with chicle tree.
Xylitol (natural sweetener found in Birch Trees), wild peppermint, mint essential oils, sunflower lecithin from sunflower seeds & hemp oil.
SUGGESTED USE
Promotes feelings of calm.
Endoca chewing gum is entirely biodegradable and beneficial when chewed or even swallowed.
The consistency of our CBD gum is different from traditional chewing gum due to our all-natural ingredients.
We plant more chicle trees for every pack of gum we make
In their natural environment, the chicle tree needs other trees, in order to grow. The world loses more than 60 football pitches of forest every minute, and at current rates of deforestation, 27% of the Amazon will be without trees by 2030. We can help to stop that today. We want to preserve 'the lungs of the planet' by planting more trees and supporting local suppliers. Be part of making a change and help Endoca spread the word and save the forest.
DEVELOPED BY NATURE'S SPECIALISTS
We believe that Fairtrade is a powerful way to bring economic sovereignty to local farmers around the world, reduce poverty and restore balance to our global environment. At Endoca we strive to stay ahead of industry manufacturing practices.
Like all of our products, Endoca chewing gum is formulated by our team of scientists, herbalists, and nutritionists to guarantee the highest standards of CBD production. Potency and purity are rigorously tested by a third-party laboratory, ensuring that you get exactly what we advertise.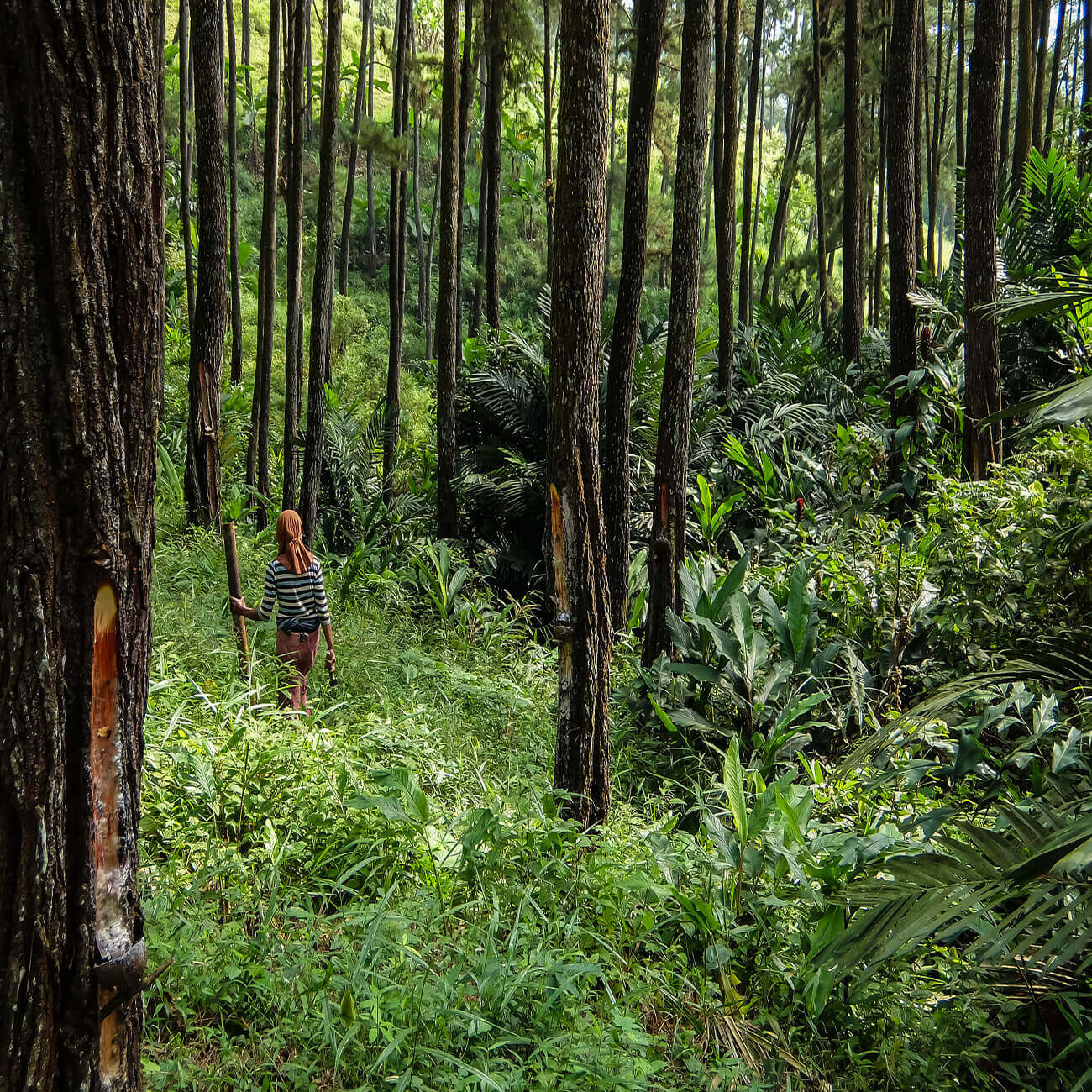 Additional information
| | |
| --- | --- |
| Weight | 0.2 kg |
| Dimensions | 3 × 3 × 9 cm |
| brand | |
| concentration | |
| price_per_mg | |