HEMP OIL EXTRACT 200MG CBD/ML (20%) ENDOCA 10ml
€177,00
Description
Endoca's heated formula with 20% hemp extract possesses our rich CBD cannabinoid formula, as well as other vitamins, minerals and vegetable waxes that are often missing from our diet. An organic and gluten-free supplement to add to your healthy diet. This high concentration CBD paste can help stimulate the body's endocannabinoid system. As with all Endoca products, our oil extract is produced under pharmaceutical control for optimum quality.
What is RAW?
RAW – At Endoca, they believe that preserving hemp in its natural state is the key to synergy with our body's natural biochemistry. The optimal levels of cannabinoids, cofactors, micronutrients, terpenes, flavonoids, essential fatty acids in our very strong extract help to better manage life stress; regulate sleep, appetite, mood and stimulate the endocannabinoid system.
PRODUCT BENEFITS
Supports daily wellness
Extra strong CBD concentration
Promotes overall wellbeing
Suitable for more severe symptoms
INGREDIENTS
Normal variation: Phytocannabinoid cannabidiol 20% (CBD 2000 mg) also low concentrations of (CBC, CBG, CBN)
RAW variation: Phytocannabinoids cannabidiol and cannabidiol acid 20% (CBDa CBD 2000 mg) also low concentrations of (CBC, CBG, CBN)
Terpenes Myrcene, Limonene, Alpha & Beta-pinene,
Linalool, B-caryophyllene, Caryophyllene oxide,
Terpinolene and Humulene.
Other natural molecules Cannabis plant waxes,
alkanes, nitrogenous compounds, amino acids,
ketones, flavonoids, glycosides,
vitamins, pigments, water, co-factors, and co-nutrients. *Cannabidiol (CBD) is a natural constituent of the hemp plant.
No preservatives, artificial colors, vegan, gluten-free, non-GMO.
SUGGESTED USE
Remove the cap from the tube and screw the cap ring counterclockwise.
Screwing the cap ½ the way around will give ½ a gram of CBD oil. 1 full turn of the ring will administer 1 gram of oil extract.
Press on the syringe to squeeze the extract on to the tip of your finger and place under the tongue. Hold the oil extract your mouth for 60 seconds before swallowing.
Recommended use: 3 times daily, before meals. Store in a cool, dry place and avoid exposure to heat or sunlight.
EAT, SLEEP, RELAX
Vital for all aspects of health. Anything less  and our well being starts to suffer. At Endoca we believe the hemp plant in its natural state, works synergistically with our body's biochemistry thanks to the optimum levels of cannabinoids, co-factors, macronutrients, terpenes, flavonoids, essential fatty acids found in the raw plant. In effect whole plant means holistic health.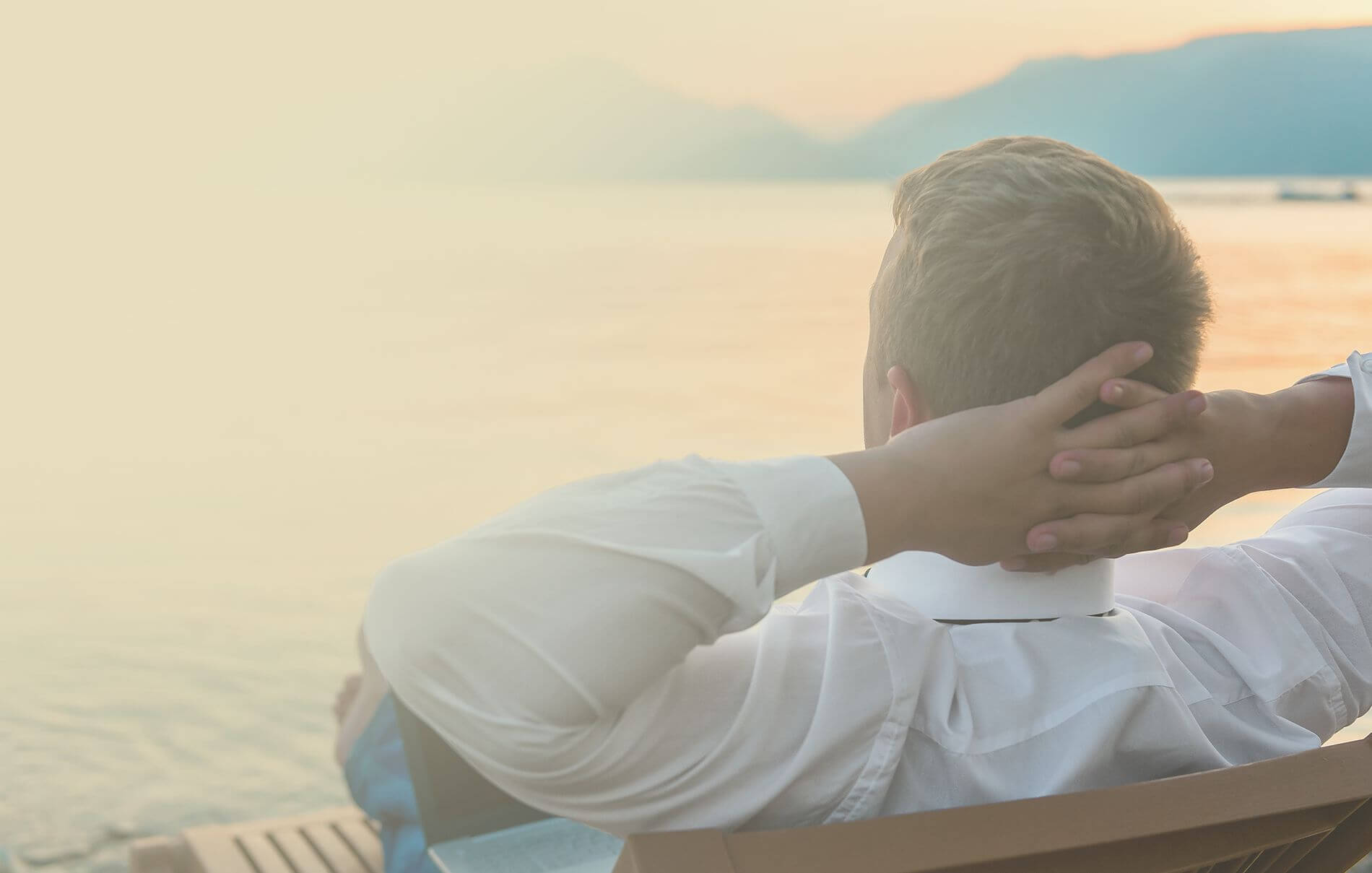 VIRGIN HEMP OIL
By choosing the unheated, unrefined raw hemp oil, you get the benefits of the hemp plant exactly as nature intended. Our philosophy is to use plants as close to their natural form as possible, so we created this unique opportunity to consume hemp in a way that preserves the complex structure of the plant with over 400 molecules. This formula contains CBDa CBD, other cannabinoids in raw state, plus vital omegas, vitamins and minerals that are normally lost when heated. You get all this in one simple oil.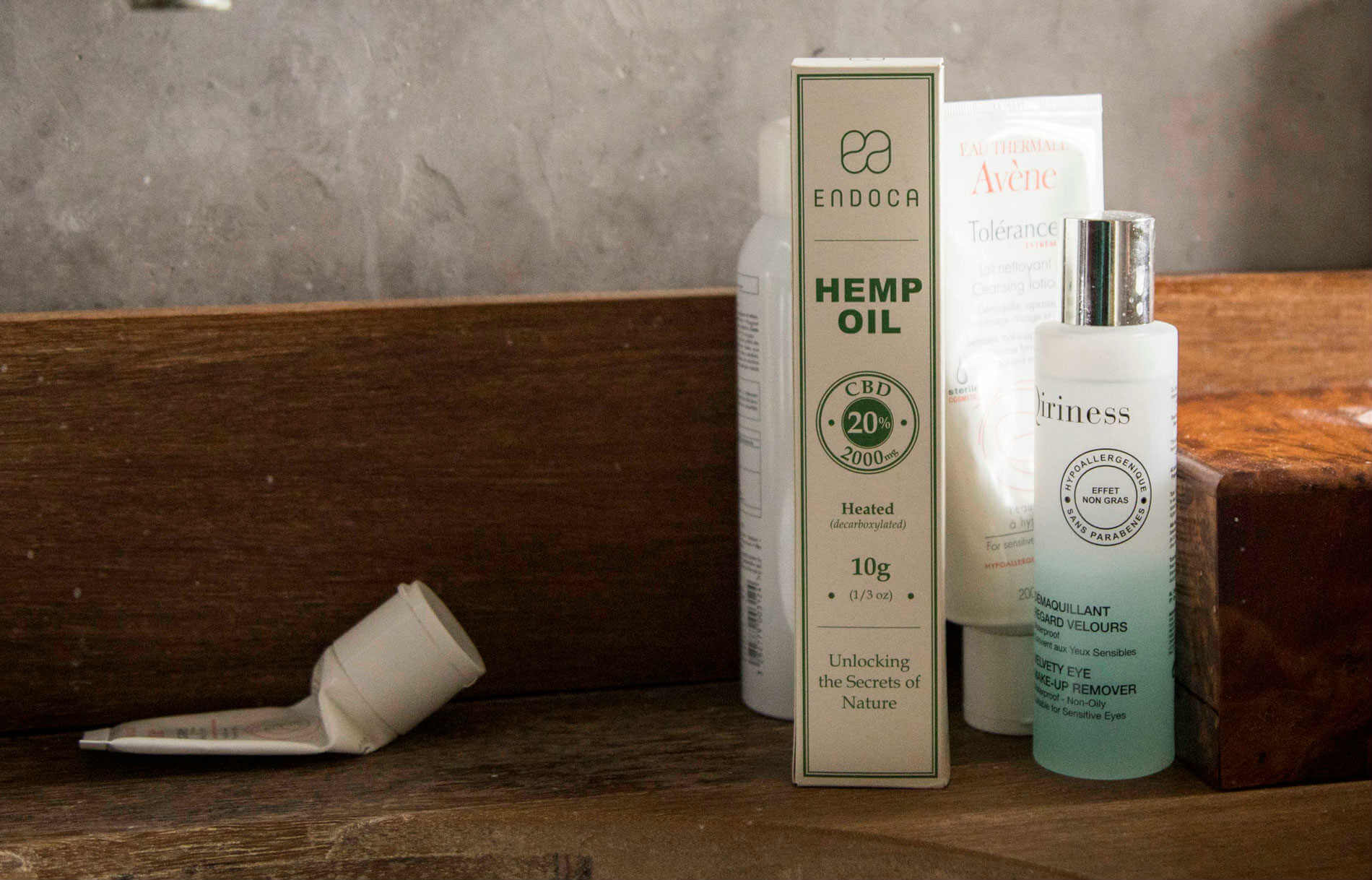 HELP KEEP A HEALTHY, NATURAL BALANCE
Plant cannabinoids such as CBD activate the endocannabinoid system, a complex network of natural chemicals and receptors that keep our body in a state of balance. It regulates our appetite, mood, immune system,  memory and pain response. The stresses and strains of daily life can affect the endocannabinoid system's function and this internal harmony is lost.
Plant cannabinoids naturally found in hemp can support the endocannabinoid system and be a useful addition to your wellness routine.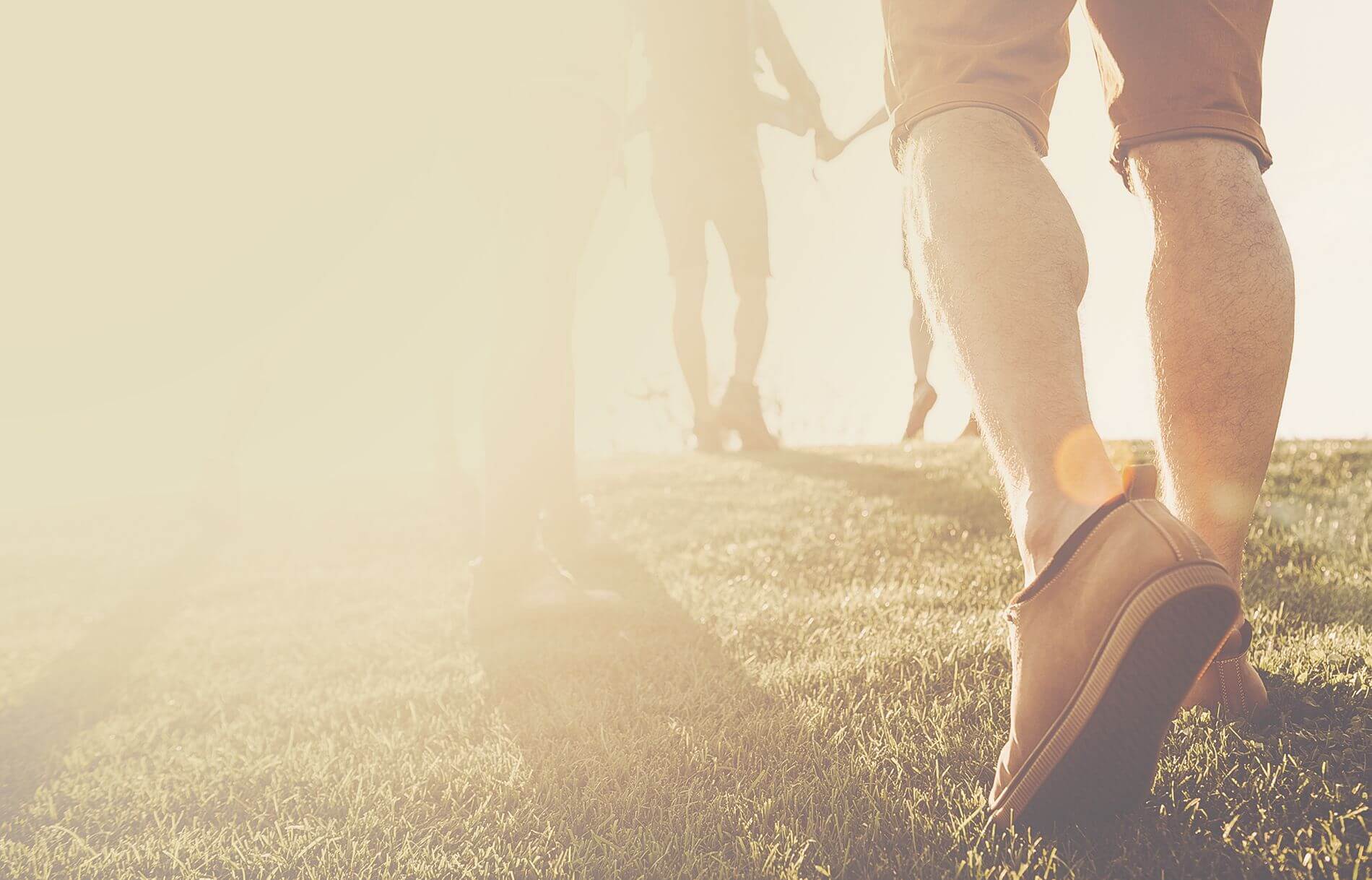 GET MAXIMUM BENEFITS FROM YOUR CBD
For those of you who want to experience the hemp plant without taking anything out of it, you will love our 20% CBD hemp oil. We believe that every part of the hemp plant is important, including the wax that is removed in other hemp products.
Endoca's unique formula contains crucial cannabinoids, vitamins, minerals and plant wax that are not always present in our diet. You get this and more in one simple oil.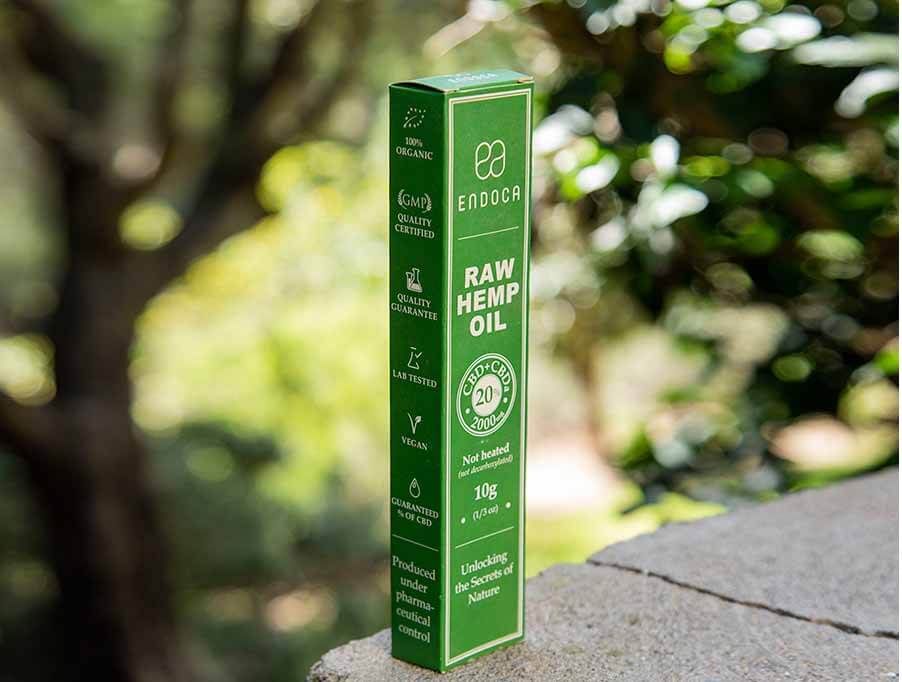 PRODUCED UNDER PHARMACEUTICAL CONTROL
To create top quality standardized extracts we employ  a strict pharmaceutical standard control programme and rigorous laboratory testing, so that consistent potency and purity is ensured.
Not only that but our team of scientists, herbalists and nutritionists formulate our organic extracts to the highest standards of good manufacturing practices, so that when you read our labels, you know exactly what you're getting.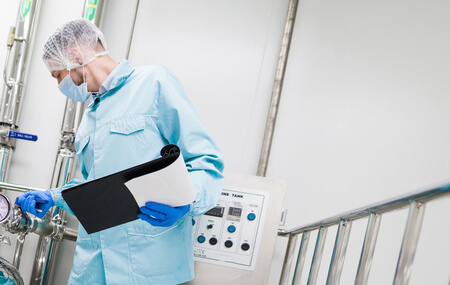 Additional information
| | |
| --- | --- |
| Weight | 0.2 kg |
| Dimensions | 3 × 3 × 9 cm |
| brand | |
| choose-size | |
| potency | |
| concentration | |
| choose-mixture | |
| choose-your-preferred-option | |
| price_per_mg | |
| mg_per_ml | |